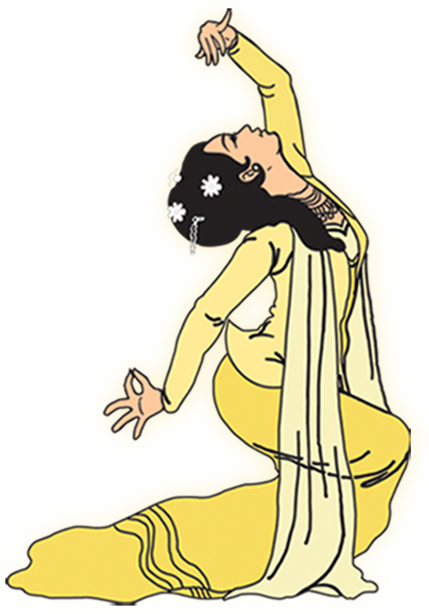 ABOUT SHWE THONEDARY
SPECIAL FEATURES OF SHWETHONEDARY THANAKHA
Shwe Thonedary products are used with the most famous variety of Shinmataung Thanakha Tree bark.
We choosed naturally grown (or) organic Thanakha Tree with the trunk size of 5~6 inches in diameter.
Most of the Thanakha series,we use pure 24 karat gold flakes.
We adapt modern innovative technologies to extract highly effective agents from the Thanakha tree bark and strict manufacturing standards.
When you apply our cream, serum, lotion, gel, there is no whitish-yellow powder flakes effect upon your face like homemade or other Thanakha products.
If you apply our Thanakha products night time in your face, except facial mask, no strain will occour on your pillow, shirts and bed sheets.
No need to keep circular flat stone called kyautpyin, Thanakha logs, water bottle as traditional way of applying process.