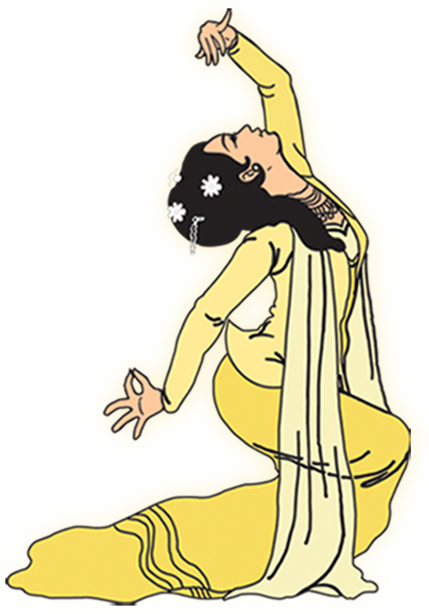 ABOUT SHWE THONEDARY
BENEFITS OF THANAKHA
Used for skin pores lightening
Used as anti-aging treatment
Used as facial mask treatment
Effective blemish treatment
Removes acne, pimples and scars.
Protects the skin from harmful UVA & UVB rays.
Removes dark spots, whiteheads and blackheads.
Removes rough skin and gives smooth and soft skin.
Gives pleasent scent.
Gives cooling effect to skin.
Suite for all skin types.
Fits to all including women, men and children.
Can be used as skin conditioner.